Take Part to the big Open Day of the Town Hall!
Description
We are offering you a day to meet our services and your town hall, this 16th of October.
Image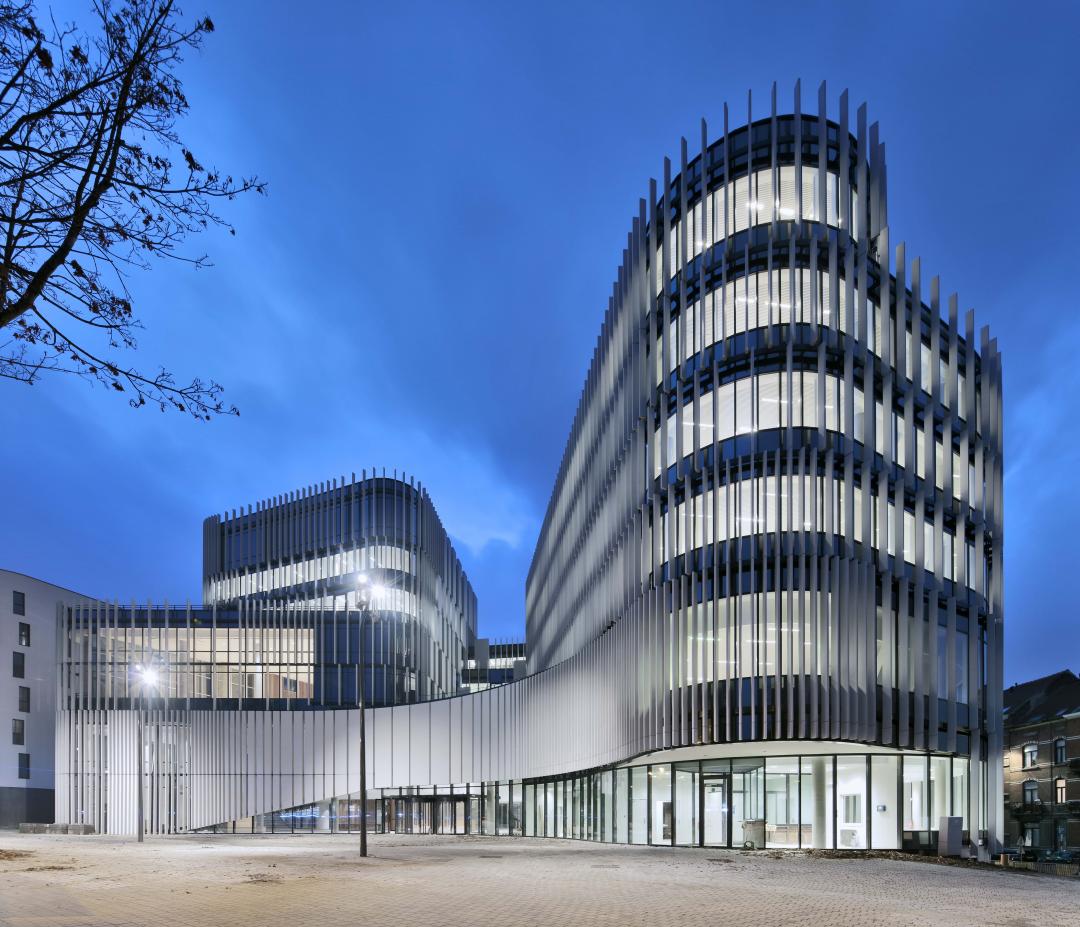 Body
The Mayor of the municipality of Etterbeek, the Participation Department and the Consultative
Council of in'Etterbeek are pleased to invite you to the Open Day of the new town hall
organised for the large community of European and non-European residents of Etterbeek.
Each visit will include the following programme:
visit to the town hall with the Mayor

presentation of the in'Etterbeek Consultative Council and its projects

meeting with the heads of the following services: cleanliness plan, prevention and local police

presentation of the in'Etterbeek participatory budget tasting of 'world' dishes from around the world
Activities for children will be organized together with the Toy Library of Etterbeek.
Choose an hour of departure (9.30,12.00,14.30,16.30) and register yourself : participation@etterbeek.brussels
Address of the day : Avenue des Casernes 31 1040 Etterbeek